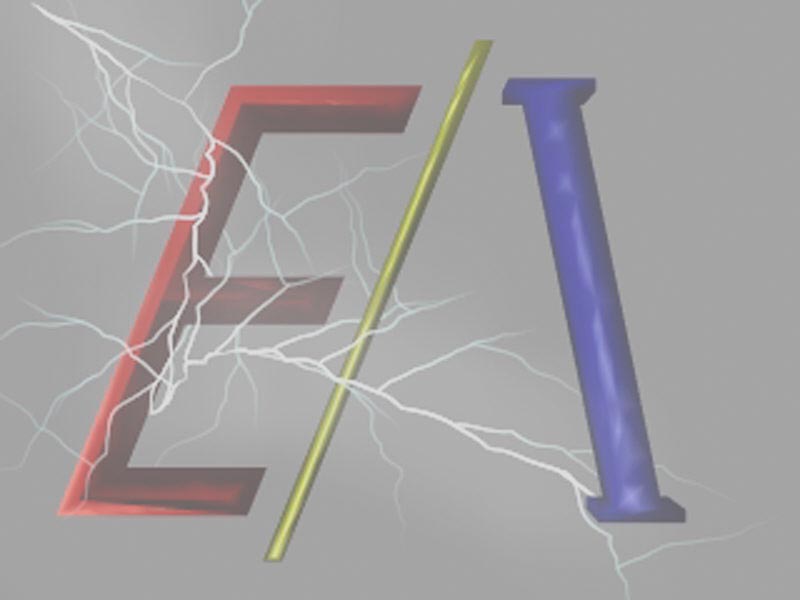 The facilities that we engineer and construct will be safe and environmentally acceptable. They will meet all client specifications, and in doing so will be "fit for purpose".
We will provide accurate, cost effective and timely services that meet our clients' requirements and objectives. We will serve our clients in a cooperative, professional, flexible and innovative manner.
The quality of our performance will be higher than that of our competitors, and will be continuously improved.
By achieving this mission, we will further enhance our reputation as the leading "quality" contractor.