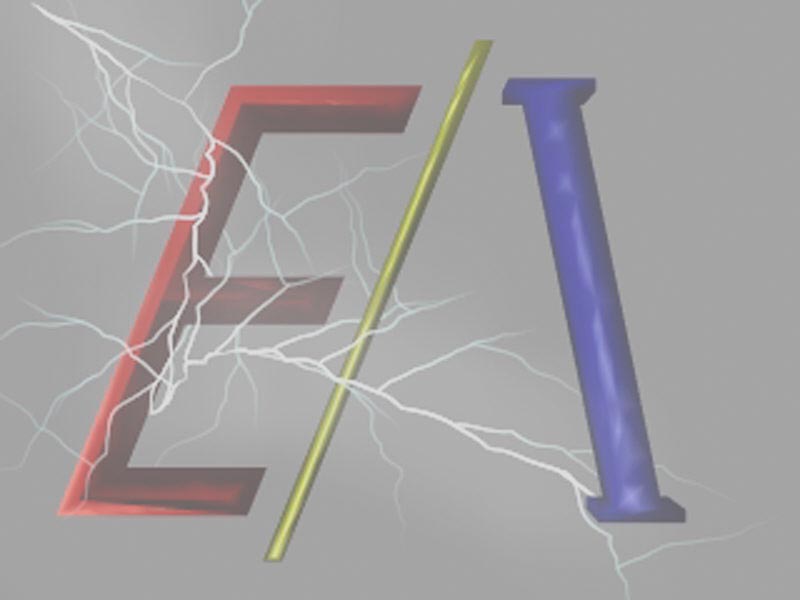 E/I Mark Engineering Ltd. is committed to providing the best service for our clients.
We are seeking motivated, high energy candidates for a variety of interesting positions.
We would like to hear from you if you are seeking employment with dynamically growing company that offers:
a strong entrepreneurial spirit
significant opportunity for professional personal development and growth
a team based organization
a positive, dynamic and challenging working environment
Our company offers excellent compensation, opportunities for continuing advancement.

Contact us directly to review our current and
ongoing needs and employment opportunities.